Evolve your practice on every level, deepen your understanding of safe therapeutic teaching and discover the life changing insights in ancient yogi text. 
This course is delivered in four modules; 
Yin Yoga Immersion
Benefits, principals & history of Yin Yoga

Addressing tension and compression

Our unique bodies & range of motion, stretching v's lengthening

How yin effects muscles, tendons, ligaments, adhesions and myofascial lines

Myofascial sequencing

Physiology; subtle body including chakras, vayus, nadis, meridians and acupressure points

Mental, emotional & physical benefits

Enhance your yin experience through pranayama, pratyahara, dharana, dhyana and samadhi

Therapeutic sequencing, holding space, modifications and props
Body Biography
Energetic & Emotional Anatomy

Issues in the Tissues

Trauma & its Effects on the Body

Vagus Nerve & Autonomic Nervous System

Healing powers of asana, pranayama and mudras

Philosophy; Upanishads
Therapeutic Practice, Technique & Philosophy
Fine tune your asana and pranayama through mindful bandhas

Key muscle activation & release

Heart Intelligence & Santosha

Diaphragm; bridge between the conscious & unconscious mind

Learn therapeutic sequencing with bandhas

Study the ancient insightful Yoga Sutras and Upanishads
Meditation
Mindfulness; thoughts, emotions and Kleshas

Four Dimensions of the Mind & the Koshas

Meditation Techniques

Samyama; Dharana, Dhyana & Samadhi

Philosophy; Yoga Sutras
Required Books:
1.    Heart of Yoga by TKV Desikachar
2.    Essence of the Upanishads by Eknath Easwaran
3.    Inside the Yoga Sutras by Jaganath Carrera
Prerequisites
Minimum 200hr Teacher Training
Accreditation
Yoga Australia is Australia's governing yoga body and accredits this course. Trainees with 200hr existing accreditation will achieve 350hrs on completion of this course, enabling them to register as a Level 1 Yoga Teacher with Yoga Australia. Trainees with 350hr existing accreditation will achieve 500hrs on completion of this course. 
Payment Options
Upfront payment $1,960 or
x4 Monthly / Module payments $520, being $2,080 in total
Enrol
Or email [email protected] to request an invoice for Direct Debit or Paypal below




Try This Free Class For The Psoas Muscle
Accredited through Yoga Australia
Study at your own pace from the comfort of your own home with ongoing support from Senior Teacher.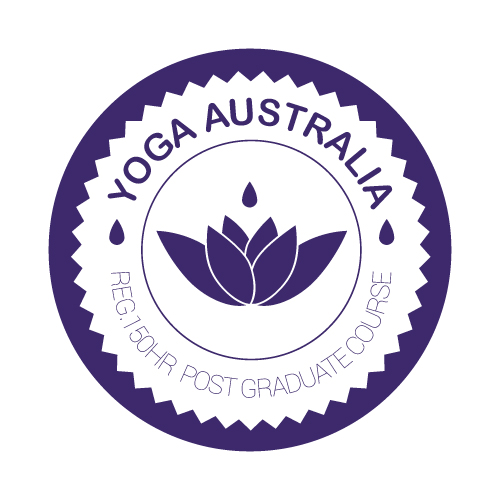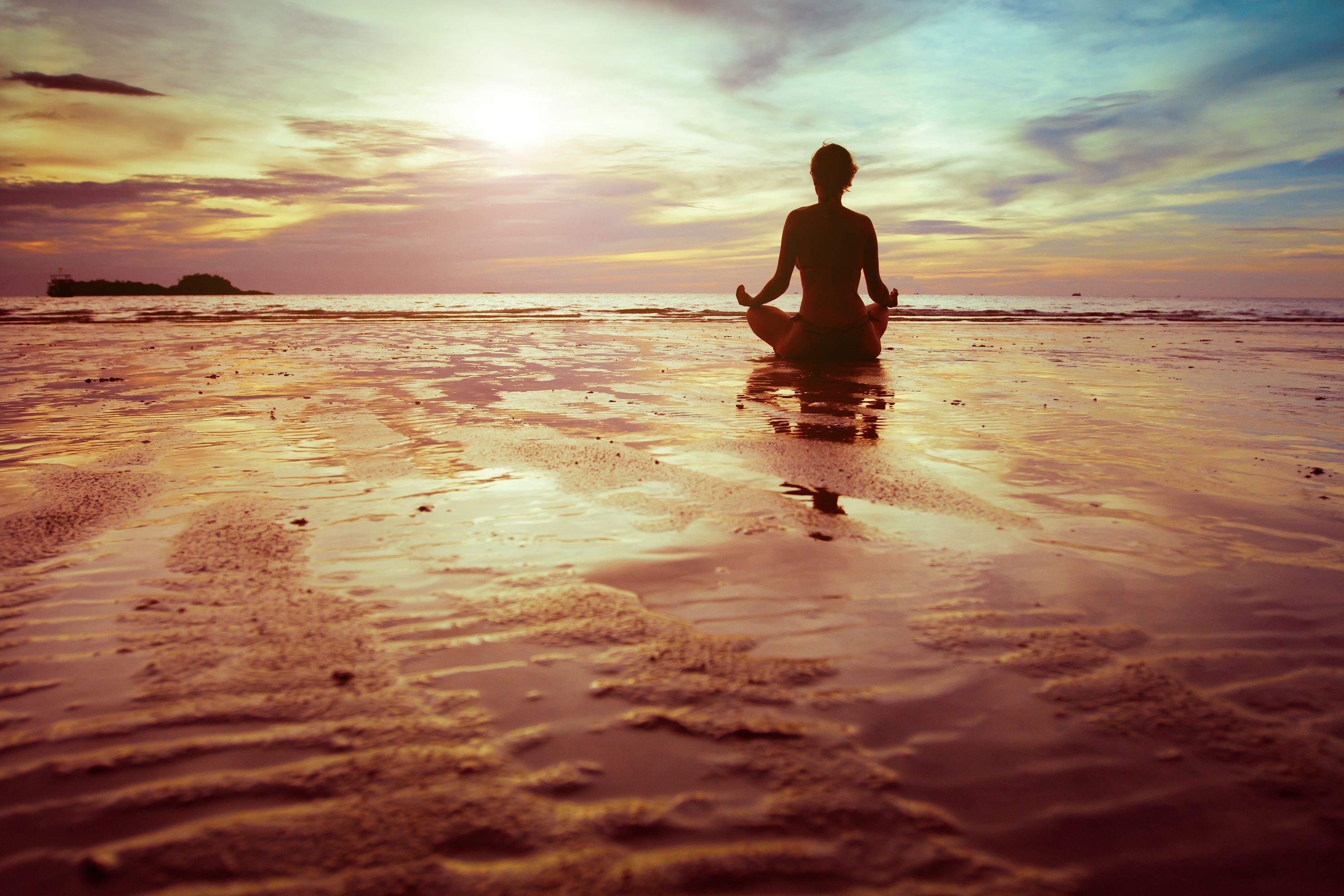 "I am so grateful that I have enrolled in the Yoga Teacher Training with Nicole. Nicole not only provides a wonderful learning environment, but also lives what she teaches, providing us with the perfect role model. In the classes, Nicole fosters a safe and sacred space for each of us to grow and learn on many levels. This course is deepening my practice in the most beautiful ways. And it is only through doing the course that I am beginning to get the tiniest glimpse of the vastness of all that Yoga has to offer. Thank you Nicole, Namaste."
Lauren Tarrant
2019 Graduate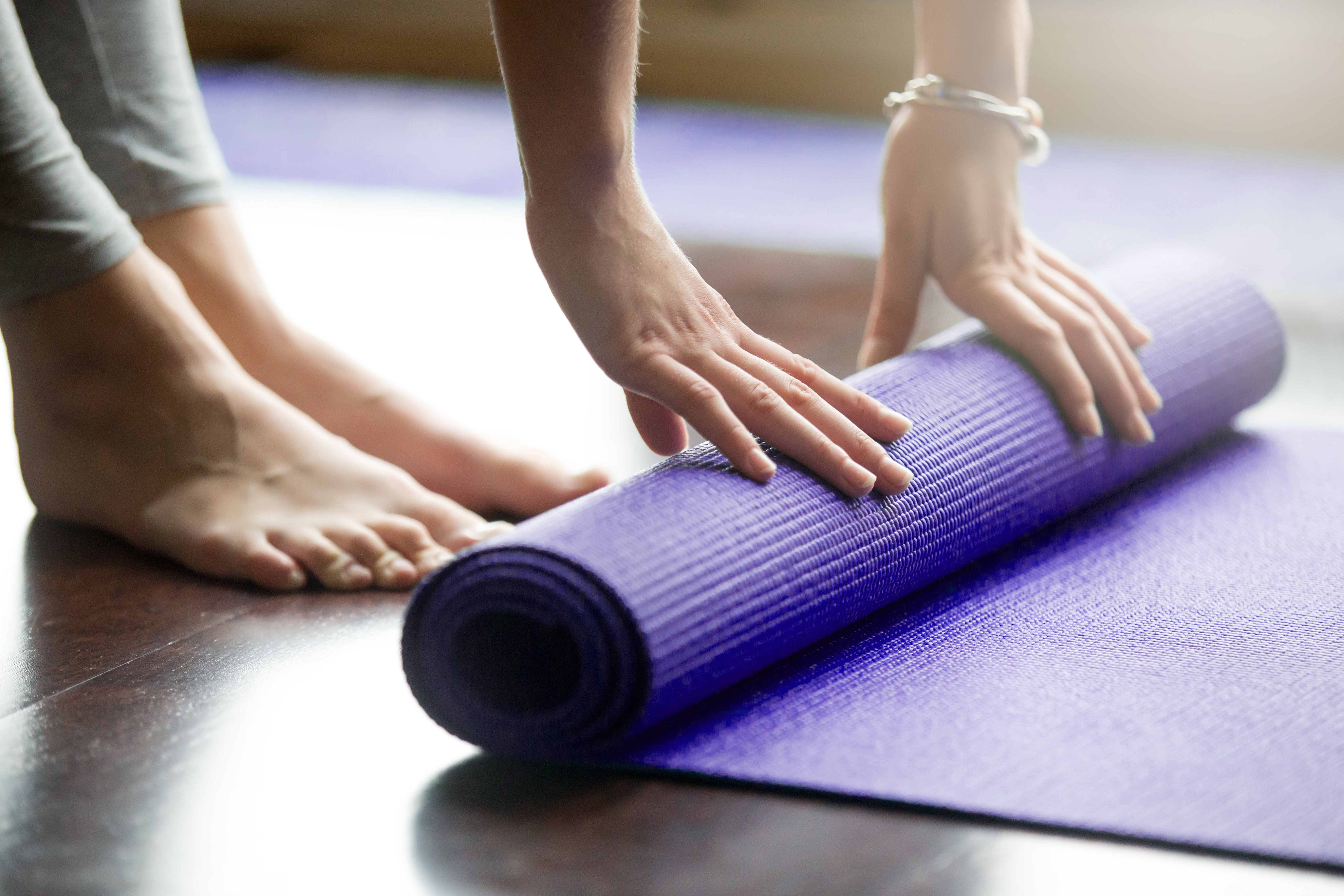 "I loved completing my Level 1 Yoga Teacher Training course through My Yoga Time QLD. The course content was presented in various ways and all served to deepen my understanding of yoga and its principles. There were opportunities for self-reflection and feedback and support from the course co-ordinator was readily available. I feel inspired and enthusiastic about beginning my new career as a yoga teacher!"
Maria Marino
2021 Graduate