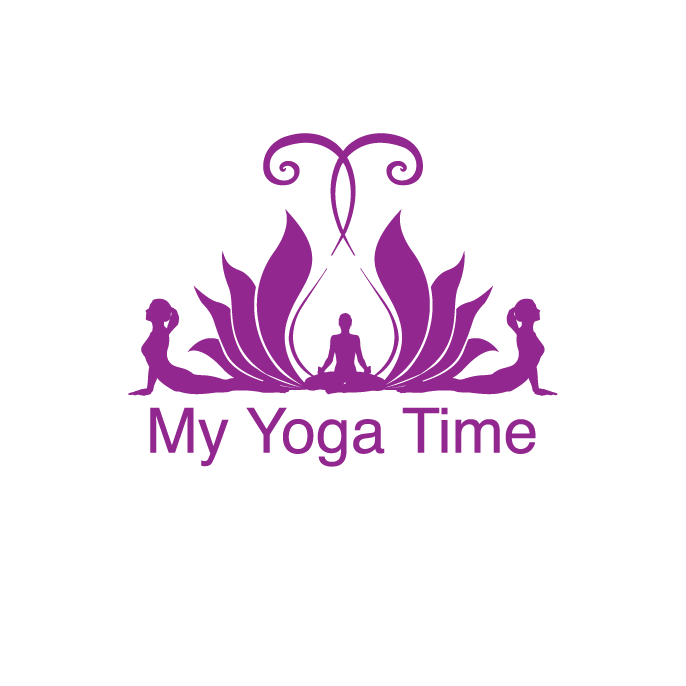 Testimonials
Maria Marino
2021 Graduate
"I loved completing my Level 1 Yoga Teacher Training course through My Yoga Time QLD. The course content was presented in various ways and all served to deepen my understanding of yoga and its principles. There were opportunities for self-reflection and feedback and support from the course co-ordinator was readily available. I feel inspired and enthusiastic about beginning my new career as a yoga teacher!"
Leanne Hudson
2018 Graduate
"Nicole is an amazing yoga teacher with vast personal experience and knowledge that flows through in every workshop of her Yoga Teacher Training course. Her compassion, patience and easy going nature makes learning both enjoyable and rewarding. The course content is a good mix of theory and practice. Nicole's Teacher Training course has given me a whole new perspective on and understanding of the true meaning of yoga."
Hayley Davidson
Online Graduate
"Enrolling in the online Teacher Training with Nicole from My Yoga Time was one of the best decisions I've made! I was unable to attend the course face to face and was concerned I wouldn't get the same value online, however the course exceeded my expectations. Nicole was always available for any queries I had, she supported my spiritual growth, physical practice and overall understanding of the course content. My personal practice has progressed beyond my expectations and I feel competent and excited in teaching others. Thank you Nicole for making this course available for all."
Lauren Tarrant
2018 Graduate
"I am so grateful that I have enrolled in the Yoga Teacher Training with Nicole. Nicole not only provides a wonderful learning environment, but also lives what she teaches, providing us with the perfect role model. In the classes, Nicole fosters a safe and sacred space for each of us to grow and learn on many levels. This course is deepening my practice in the most beautiful ways. And it is only through doing the course that I am beginning to get the tiniest glimpse of the vastness of all that Yoga has to offer. Thank you Nicole, Namaste."
Jo Hickman
2019 Graduate
"I have genuinely loved every second of this course. Nicole isn't just a knowledgeable, experienced yogi, she is also a patient and fun teacher. The syllabus is comprehensive but easily digested and the hands-on, practical parts of the course are a brilliant way to break down the asanas and check in on your alignment to practice safely. Nicole's classes are beautiful and I experienced several really deep mediation states which is usually difficult for me with a new teacher. I feel like a different person than I did last year - calmer, more focused, comfortable in my own skin. When I started the course I thought I just wanted to learn more about yoga, but now I feel it is my duty to share it with others too! I will definitely be coming back for level 2 in November."
Christine Harding
2018 Graduate
"This has been an unbelievable way to learn about yourself & the essence of yoga. I highly recommend the My Yoga Teacher Training program both from the perspective of discovering what it would be like to take the next step to teach yoga, and also how insightful this course is in revealing all parts of who you are. Nicole is so knowledgeable & an amazing teacher at guiding you through this journey. The teacher student relationship is so very important and Nicole passes this knowledge down to all her students including her own experiences. I have learnt so much through this year & realise that yoga is more than just its poses, it is now a new way of life I take with me everyday. I have also made wonderful friends, and I know we have been all brought together at this time for a reason. I am sure you too will make wonderful friends during every teacher training school. There is just no hiding on your mat and this course will guide you on what your own journey looks like."
/* No need to touch anything below here. It just makes it all pretty. :) */