Blossom From The Inside Out
This Immersion takes the yogi on an inward journey; physically, mentally and spiritually. Unravel the body's matrix, energise the subtle body, experience inner bliss.
Yogis will receive 80 page manual and 11 online yin classes.
The thorough curriculum covers;
~ benefits, principals & history of Yin Yoga
~ addressing tension & compression in the body
~ our unique bodies & range of motion, stretching v's lengthening
~ how yin effects muscles, tendons, ligaments, adhesions & fascia, myofascial lines and nerve plexus
~ pranayama & mudras
~ subtle physiology; chakras, vayus, nadis, meridians and acupressure points 
~ myofascial sequencing
~ mental, emotional & physical benefits
~ understand the physical benefits of reshaping the body through yin and releasing tight fascia
~ enhance your yin experience through pranayama, pratyahara, dharana, dhyana and samadhi
~ therapeutic sequencing, holding space, modifications and props
Yogis are also required to log 15 classes (these can be online classes), log Sheet provided and complete one assignment
Investment $480
50 CPD Yoga Australia
Enrol online anytime or,
Study in studio 9.30-5pm Friday to Sunday. 2023 Dates To Be Confirmed.
Mt Cotton QLD Australia
Payment Options


Email [email protected] to request an invoice for Direct Debit or Paypal below

Example Curriculum
Available in days

days after you enroll

Yin Yoga Immersion
Accredited through Yoga Australia
50 CPD points
Study at your own pace in the comfort of your own home with ongoing support from Senior Instructor.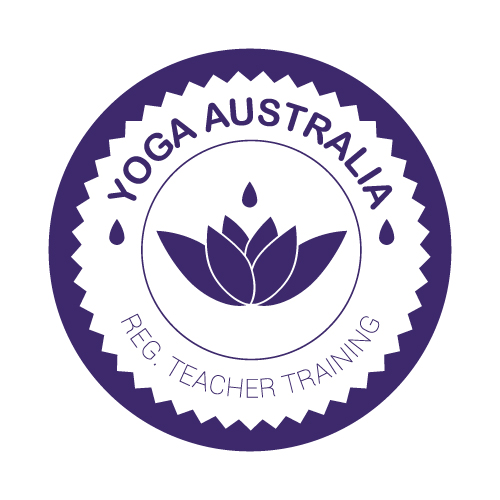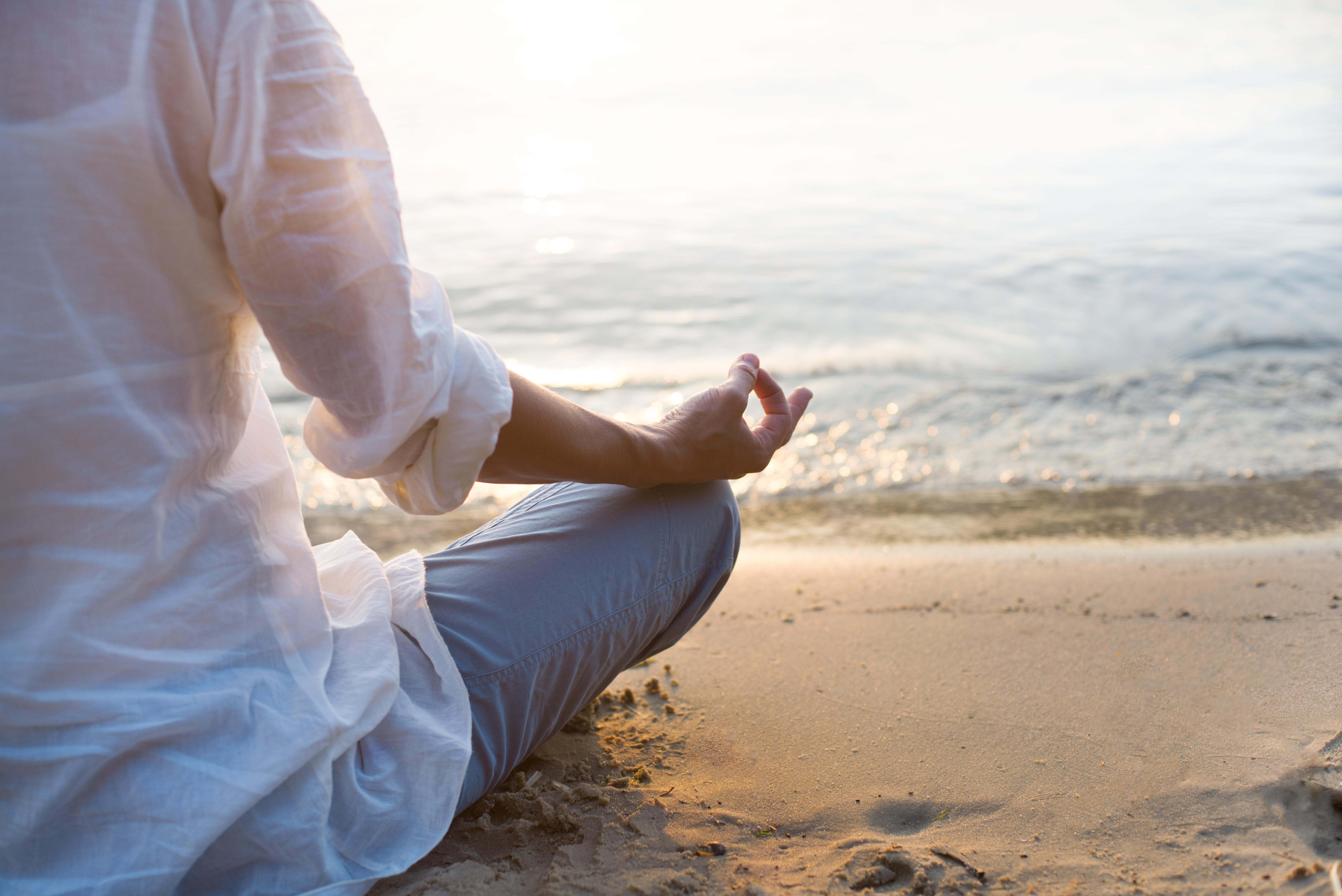 "The Yin Yoga Immersion far exceeded my expectations. The course content was thorough and the online classes were divine! Thank you for offering such an insightful short course."
Jackie Saunders
2021 Graduate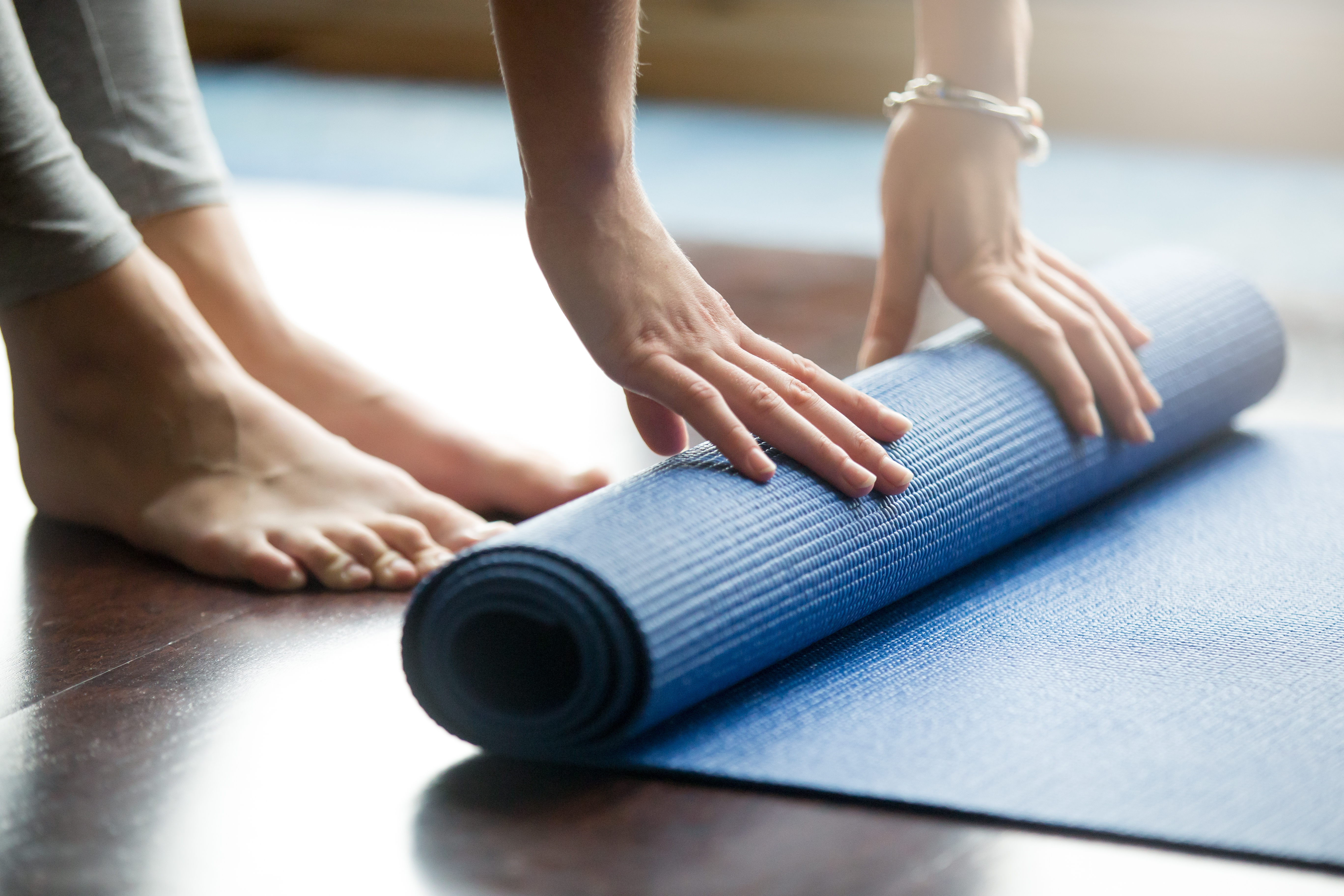 "I loved completing my Level 1 Yoga Teacher Training course through My Yoga Time QLD. The course content was presented in various ways and all served to deepen my understanding of yoga and its principles. There were opportunities for self-reflection and feedback and support from the course co-ordinator was readily available. I feel inspired and enthusiastic about beginning my new career as a yoga teacher!"
Maria Marino
2021 Graduate