Love yoga? Deepen your practice, and start your perfect career from the comfort of your own home, with internationally accredited online teacher training. 
Accredited through Yoga Australia and Yoga Alliance, working with a very experienced teacher this online course offers a thorough curriculum balancing the ancient eastern art and modern science of yoga. You will gain the essential tools to establish a nourishing home practice for all stages of life, as well as acquiring the necessary skills to competently guide others in a safe practice of therapeutic function over form.
10 Modules are delivered over 10 months covering the below curriculum; theory is delivered in PDF format accompanied with online classes, audio meditations and online quizzes.
Curriculum in brief;
Philosophy; Yoga Sutras
In depth study of Asanas, Pranayama, Mudras and Bandhas
Physiology; energetic & emotional anatomy, Prana, Chakras, Nadis, Meridians, Marma Points, Gunas, Koshas
Teaching techniques, adjustments, sequencing, alignment, verbal queues and styles of Hatha Yoga such as; Ashtanga (Mysore), Iyengar, Viniyoga, Vinyasa, Yin, Sivananda and Restorative
Anatomy and Physiology
Therapeutic use of Asanas and Pranayama
Meditation techniques & Mantras
Science of Pranayama (including the 5 Pranas)
Pre and Post Natal Yoga, yoga for the elderly
Students will be given 3 assignments to complete throughout the course and are required to attend 60 yoga classes (with any studio or online).
Why study with My Yoga Time;
Unlimited access to updated curriculum
Start anytime
Ongoing support from experienced Senior teacher
Donation to selected charity upon enrolment
To experience one of My Yoga Time's free classes check out YouTube, search My Yoga Time
"Nicole is an amazing yoga teacher with vast personal experience and knowledge that flows through in every workshop of her Yoga Teacher Training course. Her compassion, patience and easy going nature makes learning both enjoyable and rewarding. The course content is a good mix of theory and practice. Nicole's Teacher Training course has given me a whole new perspective on and understanding of the true meaning of yoga ".
Leanne Hudson 2018 Graduate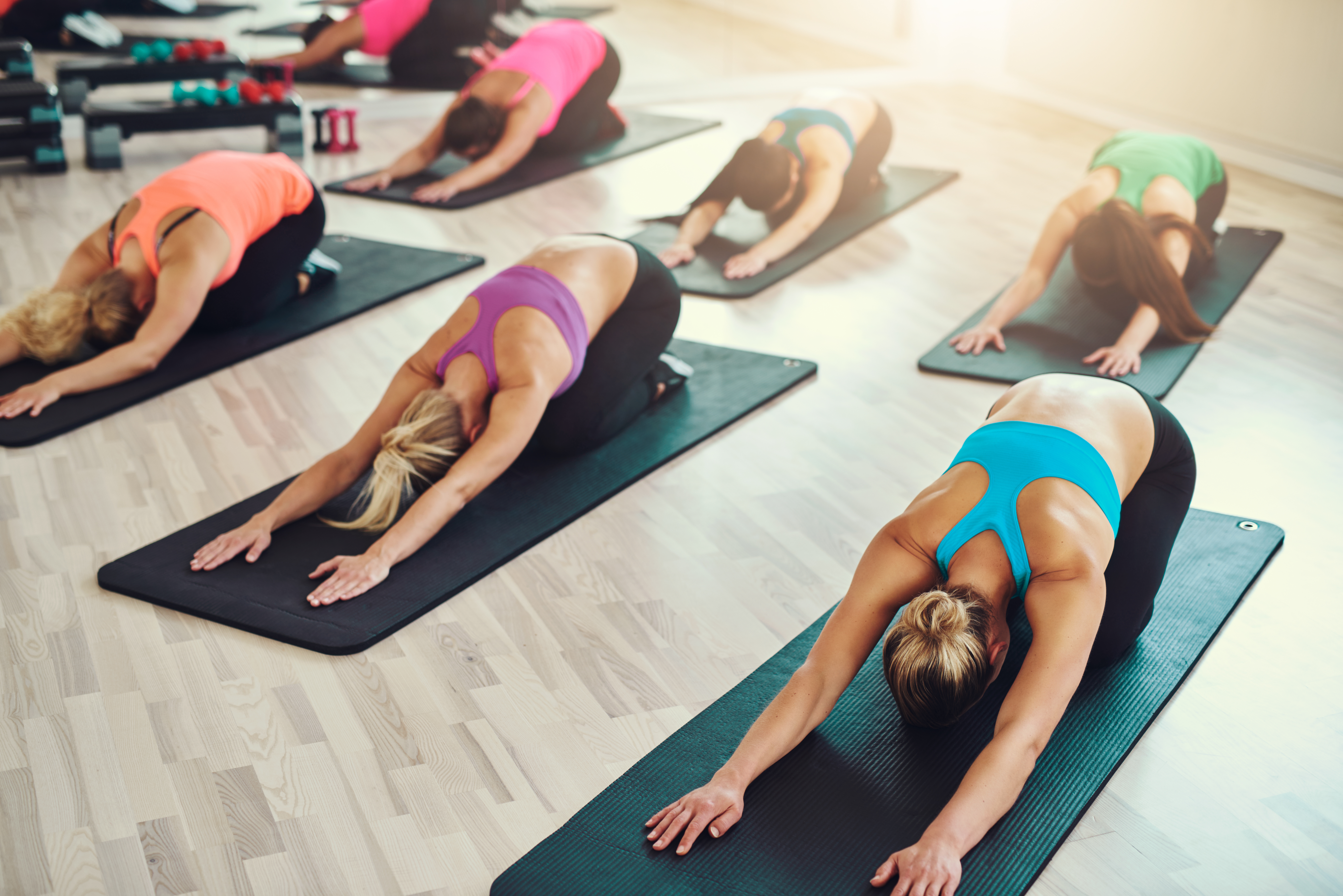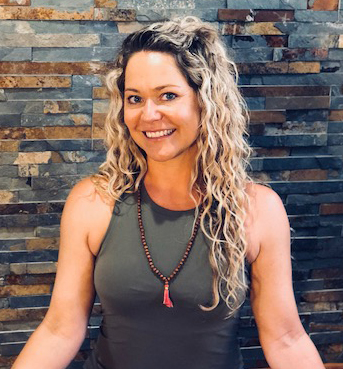 Hi, I'm Nicole
I believe that yoga is a beautiful science for personal evolution. My yoga experience began nearly 3 decades ago and is now fundamental to all aspects of my daily life. I am eager to share the tools I've gathered along my journey which have served me. My intention is to be of service. To help others realise their obscurities and experience their innate inner bliss.
~ Senior Yoga Teacher Yoga Australia Inc
~ ERYT 350 Yoga Alliance Worldwide
~ Level III Psychosomatic Therapist register with AIBMAPT
~ Modern and Traditional Cupping Therapist
~ Bachelor's degree in Metaphysics
Calm the Mind ~ Yoga Flow